Femmetje en Mark gaan trouwen
23 Juli 2023 Zuiderdijk 15 Venhuizen
Wij nodigen je met veel liefde uit om aanwezig te zijn op onze choppe (Joodse huwelijksinzegening).
Vanaf half vier zijn jullie van harte welkom op de voor ons zo geliefde boerderij in Venhuizen. De huwelijksplechtigheid vangt aan om half vijf. Het soirée dansante gaat aansluitend door tot middernacht.
Graag willen wij weten of je komt en met wie je komt. Dit kun je ons laten weten door het onderstaande formulier in te vullen. Op dit formulier kun je ook aangeven of wij nog ergens rekening mee kunnen houden.
Wij kijken er naar uit jullie op 23 juli te zien.
Veel liefs,
Femmetje en Mark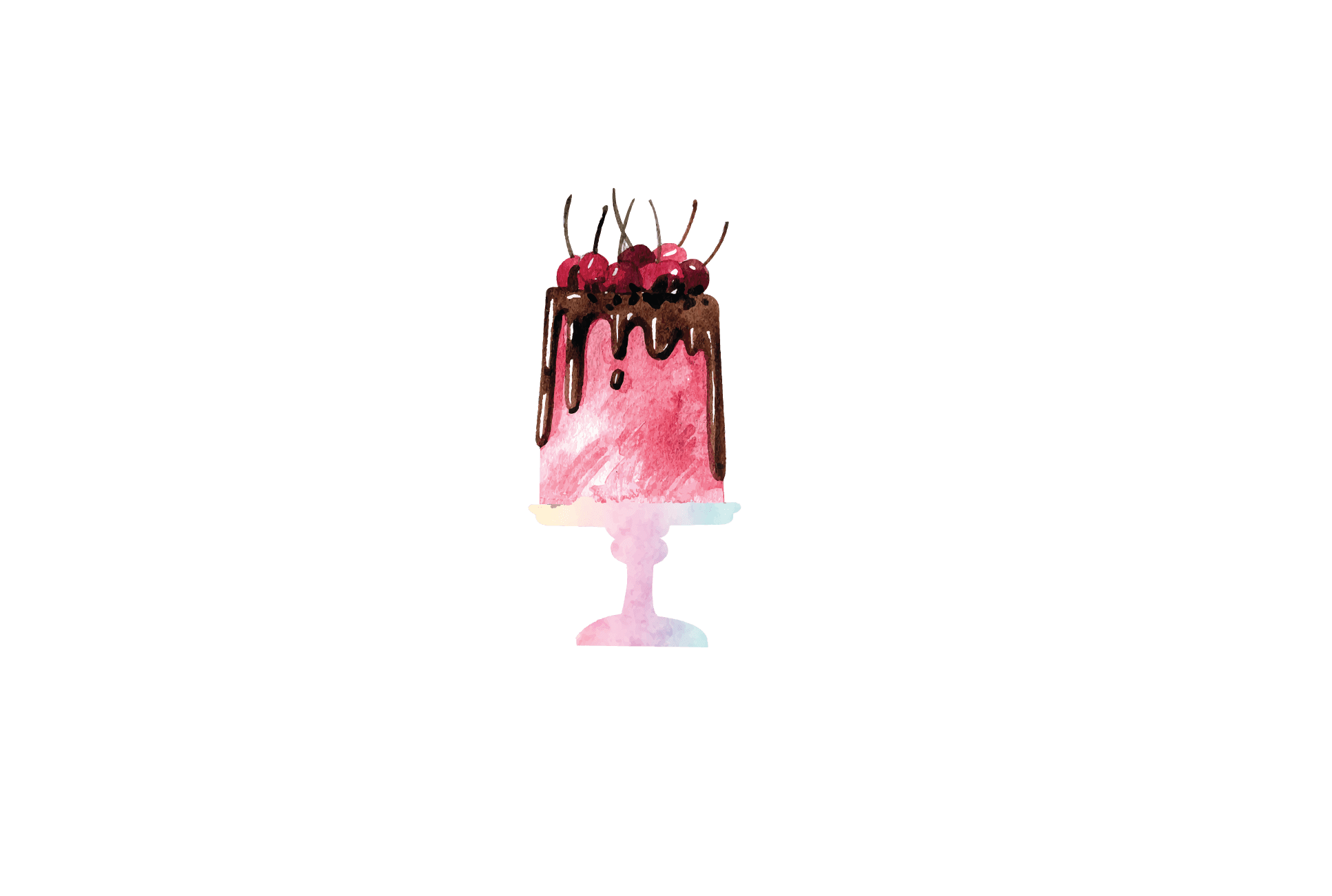 Laten we er een feest van maken!